The Benefits:
Air Source Heat pumps can offer a safer, more efficient heating solution to commercial and residential buildings. They are cheaper and more effective than standard gas, or oil-based boilers, and reduce carbon emissions significantly, while still supporting a good energy to heat conversion rate. Unlike typical heating solutions, heat pumps also require minimal maintenance, and can be adjusted to offer both heating in the winter, and cooling in the summer.

Aside from being highly versatile and efficient, Air Source Systems pumps have a longer lifespan than standard boilers, and can also generate financial benefits under government incentive schemes.
Air Source Heat Pump Installation: Are They Suitable for My Home?
The average heat source air pump is well-suited to a range of climates. It can produce hot air in winter, and cold air in summer. Though the heating system extracts warmth from the atmosphere, most heat pumps can recover heat from temperatures as low as -15° C, making them ideal for British property owners.

These pumps can work in tandem with, or replace conventional heating systems, and are often easier to install than alternative heating solutions. To determine if an Air Source Heat Pump is right for you, remember:
You will need a space outside of your home where the unit can be fitted;
Your home should be well-insulated - air source heating works best in draught-proof homes;
Installation is easier when combined with building work in the structure of new homes - particularly in the case of underfloor heating solutions.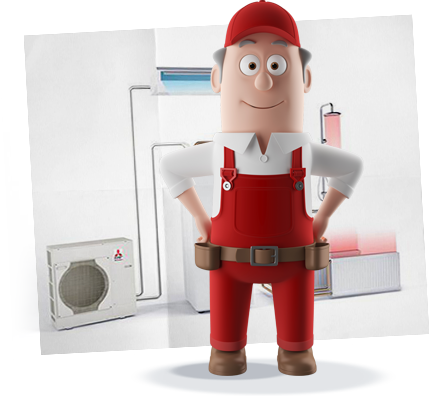 Environmentally Friendly
Many experts consider heat pumps to be the next step in energy production. Not only is air source heat pump installation simple, but unlike combustion-based heating sources, air pumps produce little to no carbon emissions. For homes and businesses, Air Source Systems could protect the environment, and help to ensure a safer world for future generations by:
Producing fewer CO2 emissions than traditional systems;
Minimising combustion-based dangers;
Offering cost-effective and government-backed solutions to sustainability;
Combining efficiency with versatility - they can be used in both summer and winter.